CBRN and Riot Control Gas Masks
Protect law enforcement and military personnel from a variety of respiratory hazards with this full line of CBRN and riot control gas masks. Featuring flexible lenses, wider field of view, permeation-resistant construction and built-in speaking diaphragms, these masks provide protection with a comfortable fit and superior visibility. Available in a variety of styles and configurations.
CBRN and Riot Control Gas Masks
10051287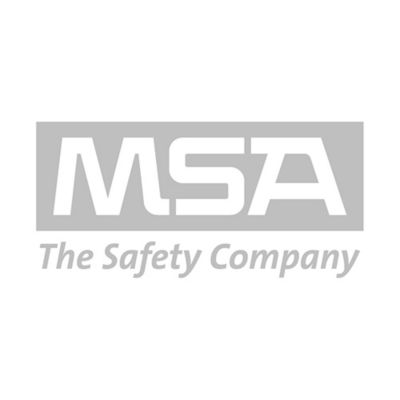 MSA Millennium Riot Control Mask, with nosecup, drinking tube, and clear polycarbonate outsert, (M)
10052779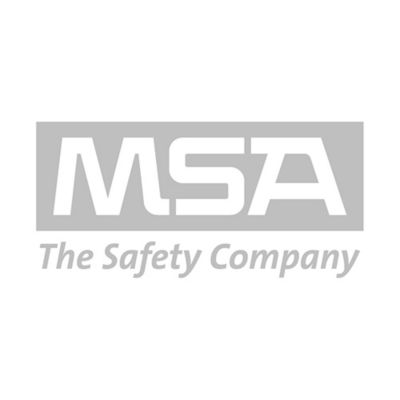 FACEPIECE ASSY DEMAND MD UL ELT APR/CBRN
10052781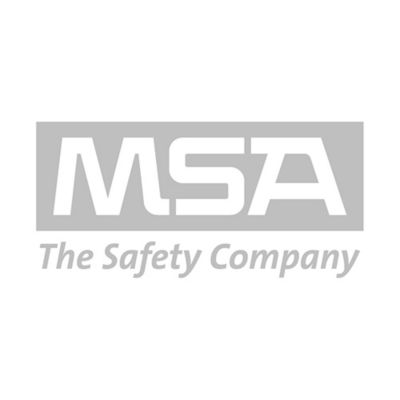 FACEPIECE ASSY DEMAND MD UL ELT APR/CBRN
813859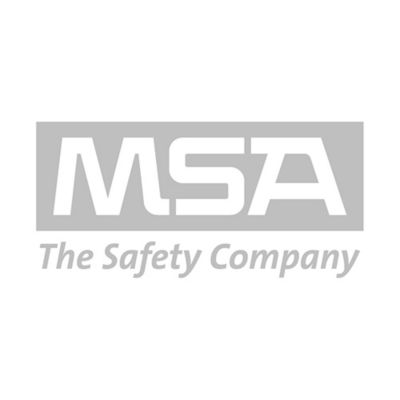 GAS MASK ASSY ADV.1000 CBA-RCA MD BK
Provides respiratory protection against military warfare, civil unrest and CBRN threats
High-performance, custom-fit comfort in a variety of military- and riot-style masks
Attracts, regains and neutralizes contaminants
Flexible lens with a wider field of view for superior visibility
Easy on/off and adjustment
Choose from a variety of styles including total head protection
Markets:
Fire Service, General Industry, Oil & Gas, Utilities
Approvals subject to change without notice and may differ based on configuration, part number and/or country.
Contact Customer Service or check approval label on product for specific approval information.
42 CFR Part 84