Advantage® 200 LS Half-Mask Respirator
The Advantage 200 LS is a comfortable, efficient and economic half mask. It is ideal for applications where workers are exposed to various hazards from job to job, such as high concentrations of fumes, mists and gases.
With its patented MultiFlex system the Advantage 200 LS offers maximum protection and high wearing comfort. The soft, pliable combination of rubber and plastic provides a customised and pressure-free fit, instantly conforming to the wearer's unique facial characteristics.
The Advantage 200 LS comes in three sizes and has a complete and exclusive filter programme to protect against harmful particles and/or gases.
Advantage® 200 LS Half-Mask Respirator
225127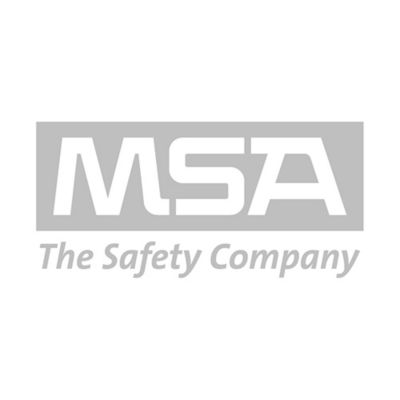 MSA Maxi Filter A1E1P2 (Box of 10)
815444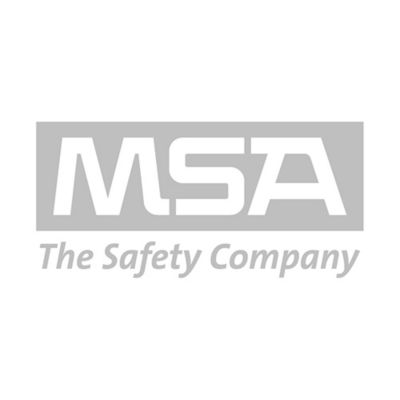 MSA FCPC ASSY ADV.200 MED GRY
815448
FCPC.ASSY ADV.200 SM.GRAY
815452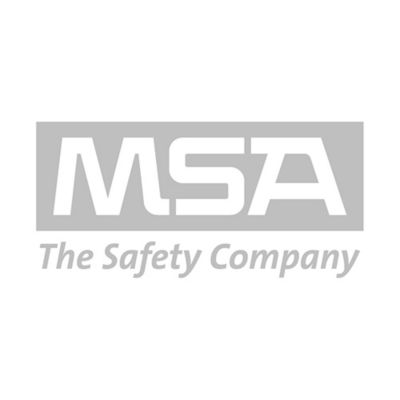 FCPC ASSY ADV.200 LG GRAY
815692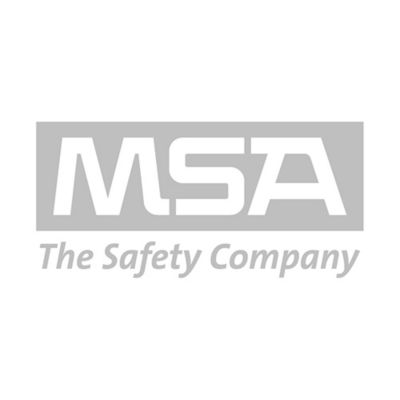 RESPIRATOR ADV.200LS MD.GRAY
815696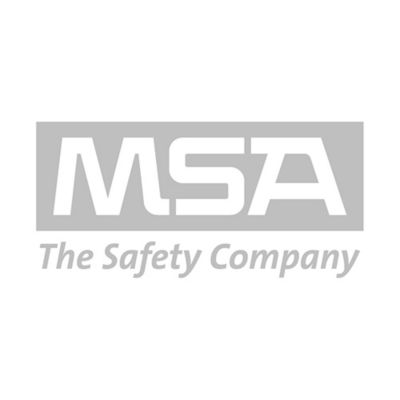 FCPC.ASSY.HALF-MASK GRAY-SMALL ADV.20
816697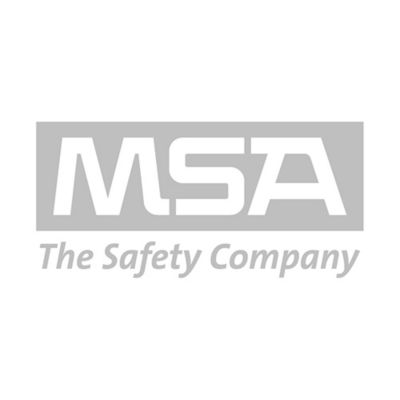 RESP. ASSY R95 ADV 200LS MD
816939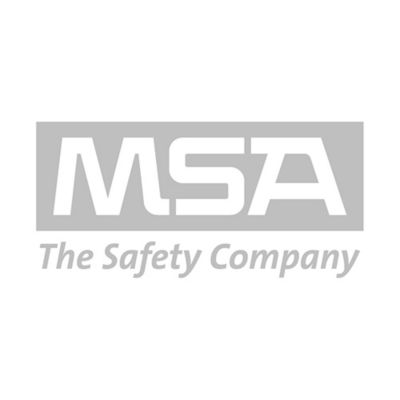 MSA RESP. ASSY N95 ADV 200LS GMA CART.
816943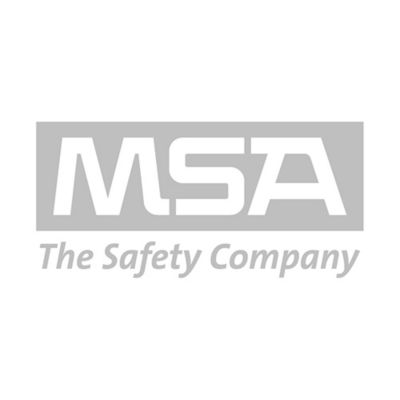 MSA RESP. ASSY N95 ADV 200LS GMA CART.
Lightweight, cost-efficient
Thermoplastic rubber increases softness and decreases weight
Multiflex system equalizes facial pressure
AnthroCurve conforms to each user's face
Markets:
Utilities, Oil & Gas, Construction, General Industry
Approvals subject to change without notice and may differ based on configuration, part number and/or country.
Contact Customer Service or check approval label on product for specific approval information.
EN 140
AS/NZS 1716:2003
KAZ: ST RK, GOST 12.4.190-99
BY: STB GOST R 12.4.189-2006
USA Approvals
42 CFR Part 84