Rx Overglasses
For users who wear prescription glasses, our Rx Overglasses offer high protection while still providing excellent vision. The glasses fit over most prescription eyewear and feature horizontal and vertical adjustable temples, anti-fog lens and Tuff-Stuff™ anti-scratch lens coating. The limited lens curvature offers the best optics and distortion-free wide-angle viewing.
10008175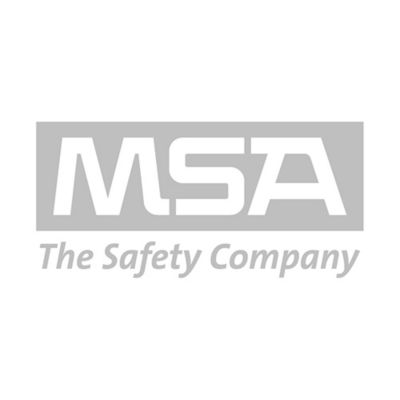 MSA SPECTACLES OVER GLASSES CLEAR LENS
697500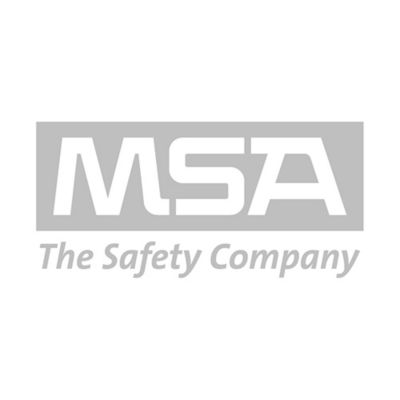 MSA SPECTACLES PLANO PLANT VISITOR CLEAR, BX OF 10
Glasses fit over most prescription eyewear
Panto/retroscopic tilt and sliding horizontal length adjustment offers a custom and secure fit
Clear or gray lenses
Markets:
General Industry, Construction, Oil & Gas
Applications:
Confined Space, Working at Heights
Approvals subject to change without notice and may differ based on configuration, part number and/or country.
Contact Customer Service or check approval label on product for specific approval information.
Meets general protector and impact requirements for ANSI/ISEA Z87.1-2010