Flexifold Goggles
These full-frame goggles offer universal fit and superior eye protection. Featuring dust- and waterproof sponge cupping, they're ideal for environments with concentrations of fine particles, powder or dust, as well as chemical splash. A flexible frame, polycarbonate lenses and anti-fog properties enhance fit, comfort and performance.
228028SM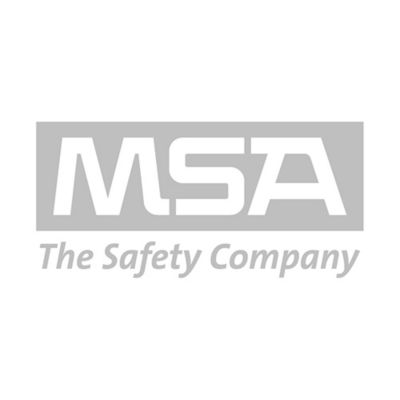 Flexible, face hugging goggle with adjustable strap.
Innovative design to cover eye socket for maximum protection while minimising fog sources.
Optirock Scratch resistant Anti-fog polycarbonate lens.
Dust/waterproof sponge cupping.
Open/close side ventilation.
Ideal smoke protective goggle for bushfire fighting.
Certified to AS/NZS 1337.1 Medium Impact Protection.
100% UV Protection, UV 400 rated.
Markets:
Construction, Oil & Gas, General Industry, Mining, Utilities
Applications:
Confined Space, Firefighting, Search & Rescue
Approvals subject to change without notice and may differ based on configuration, part number and/or country.
Contact Customer Service or check approval label on product for specific approval information.
AS/NZS 1337.1