Welding Shields
Crafted to protect a welder's eyes and face, our thermal plastic welding shields safeguard against infrared burns, flying sparks and other hazards. When protection from overhead hazards is required, our versatile shields may be attached to protective headwear with various MSA accessories. Our protective eyewear fits over many prescription glasses and features a shade #5 lens.
38347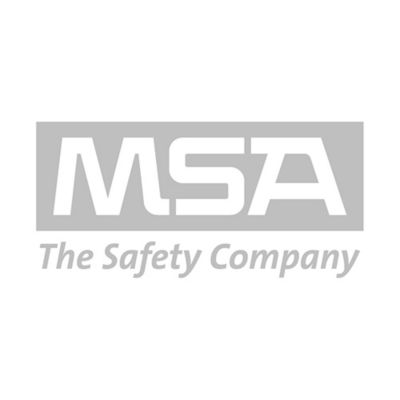 MSA LENS FILTER PLT POLYCARBONATE SHADE 10
Sturdy thermal plastic shields protect a welder's eyes and face
Nylon welding shields come in a variety of styles, available with plate holders measuring either 2"x4-1/4" or 4-1/2"x5-1/4"
Protective eyewear fits over prescription glasses
Markets:
Utilities, Construction, General Industry, Oil & Gas
Approvals subject to change without notice and may differ based on configuration, part number and/or country.
Contact Customer Service or check approval label on product for specific approval information.
Technical Standards: ANSI/ISEA Z87.1/2003.