Cab Mounting Bracket
Keep the retractable lanyard out of the worker's way by installing the Cab Mounting Bracket on top of the lift cage. The SRL lies flat on the bracket and the lifeline extends out over a pulley at the end of the bracket, down through the cage, and attaches to the worker's back D-Ring on the harness.
506216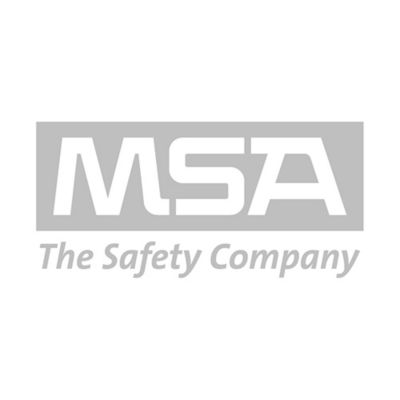 BRACKET MOUNTING FOR 70' OR 95' SRL'S
506232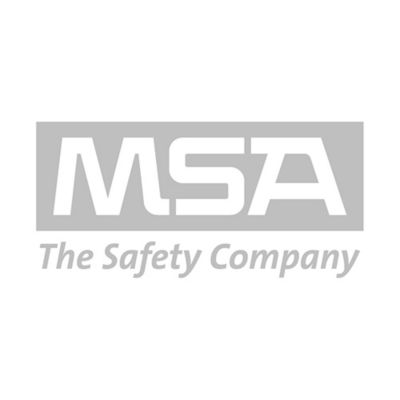 BRACKET MOUNTING FOR 30' OR 50' SRL'S
Suitable for use on order pickers or any forklift or personnel lift with an overhead
Bracket holds a 20' web Dyna-Lock (not included) to provide fall protection for a worker on the lift.
Markets:
Construction, Oil & Gas, Utilities, General Industry, Mining
Applications:
Confined Space, Working at Heights
Approvals subject to change without notice and may differ based on configuration, part number and/or country.
Contact Customer Service or check approval label on product for specific approval information.
Meets all applicable OSHA and ANSI standards