Confined Space Entry Kits
Confined Space Tripod kit for entry and rescue.
Tripod confined space entry kits provide simple ordering with all the necessary components for a complete safety system. Kits are ideal for applications in tanks, manholes and other vertical entry work practices.
Confined Space Entry Kits
10023966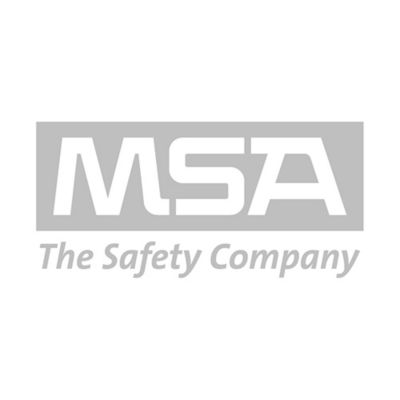 CONF SP ENTRY KIT#1 LYNX TRIPOD 8' W/SRL
10023967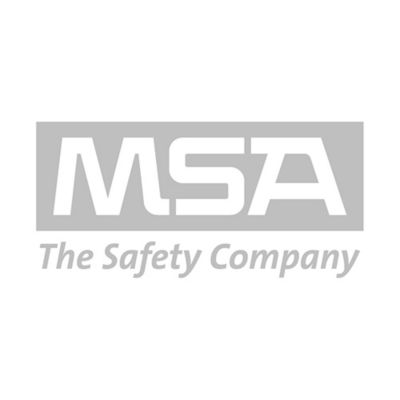 CONF SP ENTRY KIT#2 LYNX TRIPOD 8' HOIST
10023968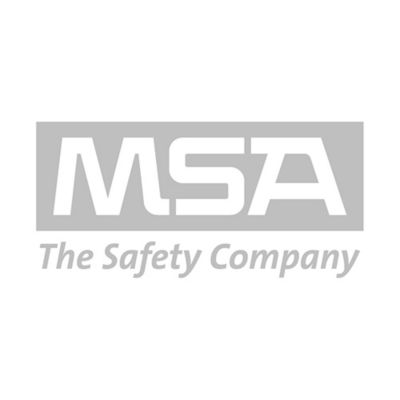 CONF SP ENTRY KIT#3 LYNX TRIPOD SRLHOIST
10153101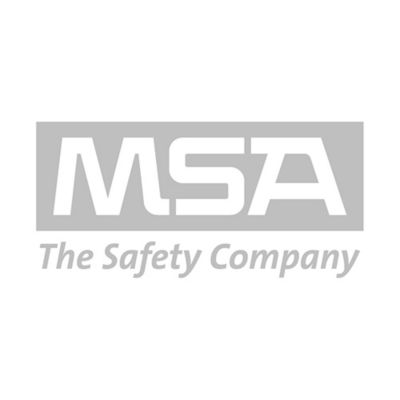 TRIPOD, 20M WINCH, 16M LYNX RESCUER
Allow for non-entry rescue of a confined space entrant and great portability
Lift and lower materials and personnel via the hoist while having the ability to use an SRL
Markets:
Construction, Oil & Gas, Utilities, General Industry, Mining
Applications:
Confined Space, Working at Heights
Approvals subject to change without notice and may differ based on configuration, part number and/or country.
Contact Customer Service or check approval label on product for specific approval information.
ANSI A10.32, CSA certified, Meets OSHA standards
Tripod Approvals
USA Approvals
European Union
International
Rescuer Approvals
USA Approvals
Canadian Approvals