TechnaCurv® Harnesses
The TechnaCurv® Full Body Harnesses offer features never seen before in full-body harnesses: Curvilinear comfort system, Visco-Elastic shoulder padding, and Sorbtek fabric on the shoulder and sub-pelvic pads. The harness is designed with downward adjusting torso straps on most models to ease fitting.
10041597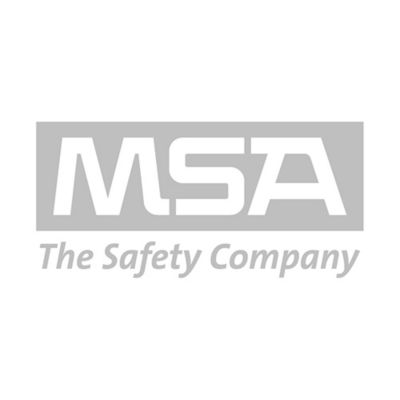 NGH PLPY TBLS BKD 2SD STD
10041607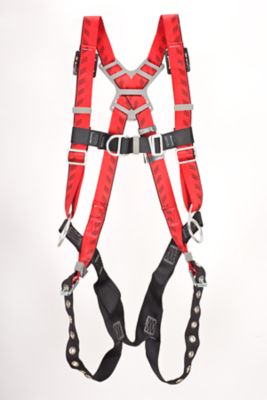 NGH VTPY QFCS TBLS BKD 2SD FTD STD
10041613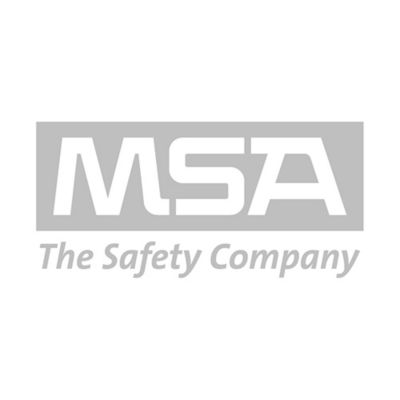 MSA TECHNACURV FULL BODY HARNESS STYLE, PADDING, LEG BUCKES, BACK, CHEST, HIP D-RING, STD
10041615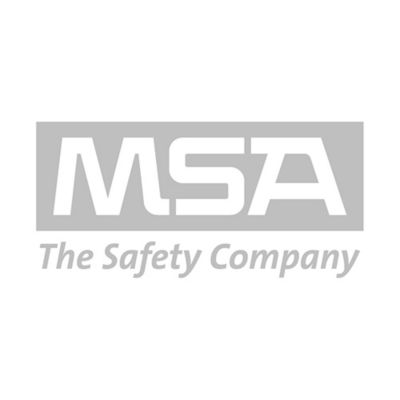 MSA TECHNACURV CONSTRUCTION HARNESSES, STYLE, SD, FTD, SH&SPPAD, STD
10041617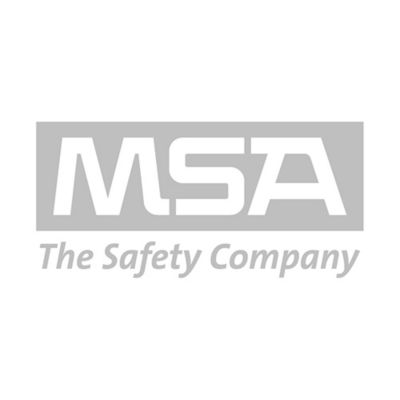 NGH PLPY SFLS BKD2SD FTD SHPAD SPPAD STD
10048342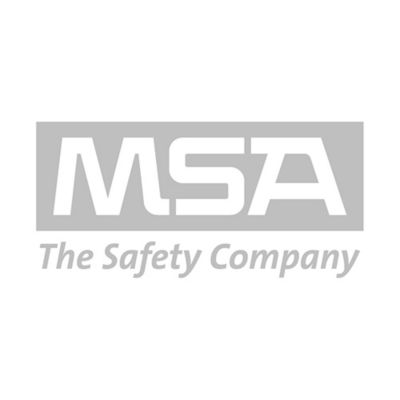 MSA HARNESS TECHNACURV TOWER PULLOVER STD
10048343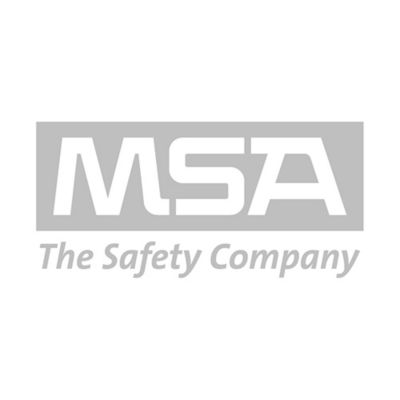 MSA HARNESS TECHNACURV TOWER PULLOVER XLG
10053006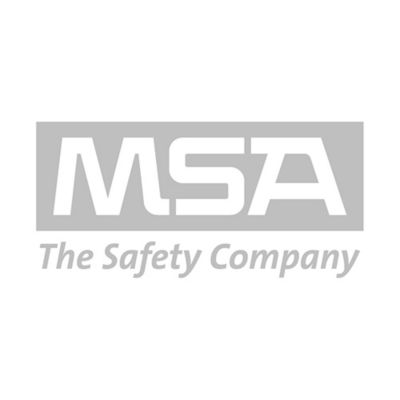 TECHNA CURV HARNESS A-NGH151231301602
10063654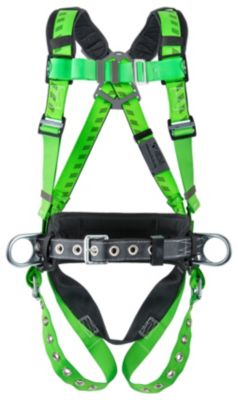 HARN TCURV CONST QFCS TBLS GREEN STD
10113240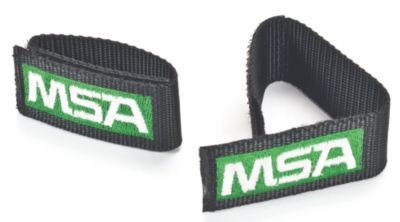 KIT,REPLACEMENT,LANYARD KEEPER,PACK OF 2
A-NGH-TECHNACURV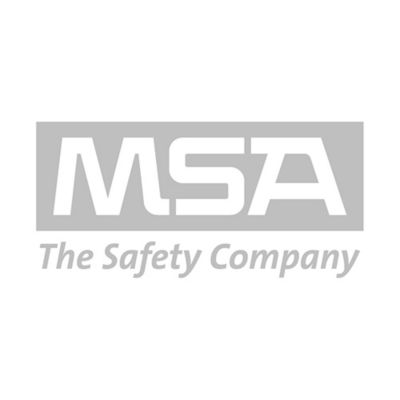 MSA A-NGH - C-1-2-1-2-3-1-3-0-1-0-0-0
Tower Harness model available with integral body belt and removable saddle
Resists water, oil, grease, and dirt with Teflon fabric protected webbing which increases the life of the harness
Uses Visco-Elastic shoulder padding for comfort
Designed with downward adjusting torso straps to ease fitting
Order through MSA's assemble-to-order process to get the options you want

Curvilinear Comfort System provides total comfort during use
Integral belt and comfortable saddle assist with support, position, restraint, and climb movements
Teflon fabric protected webbing resists water, oil, grease, and dirt
Order through MSA's Assemble to Order (ATO) process to get exactly what you want
Check availability in your country.
Markets:
Construction, Oil & Gas, Utilities, General Industry, Mining
Applications:
Working at Heights
Approvals subject to change without notice and may differ based on configuration, part number and/or country.
Contact Customer Service or check approval label on product for specific approval information.
Meets applicable OSHA requirements
ANSI Z359.11-2014
CSA Z259.10-12