Workman® Personal Fall Limiters
The Workman Personal Fall Limiter (PFL) and the Workman Twin Leg Personal Fall Limiter are two of the most versatile fall protection devices available on the market today. The Workman PFL has a fast acting brake mechanism and the Workman Twin Leg PFL offers a great alternative to twin leg shock-absorbing lanyards.
Workman® Personal Fall Limiters
10093350

PFL, WORKMAN, 12', 1'' STEEL CARABINER,LC
10093356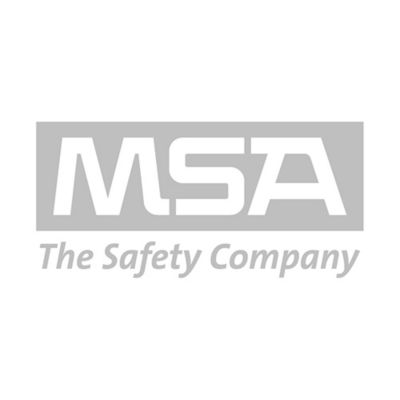 Rugged, impact-absorbing protective bumpers for added durability

Related Resources
Applications:
Working at Heights
Approvals subject to change without notice and may differ based on configuration, part number and/or country.
Contact Customer Service or check approval label on product for specific approval information.
Meets ANSI A10.32, all applicable OSHA standards, and is CSA certified. Units with 36C style snaphooks meet ANSI Z359.1, Twin Leg: US: ANSI Z359.1-2007** and A10.32-2004; OSHA 29 CFR 1910.66 and 1926.502, CAN: CSA Z259.2.2, Europe: EN360:2002
ANSI Z359.14-2012
CSA Z259.2.2-98
EN 360:2002