F2 X-TREM
With almost 30 years of leadership in technical rescue and wildland fire helmets, MSA offers F2 X-TREM, a multifunctional advanced protection helmet.

Its comfort, modularity and wide range of accessories makes it the perfect head protection solution for various activities, such as wildland firefighting, technical rescue, Urban Search and Rescue, Road traffic accident.
36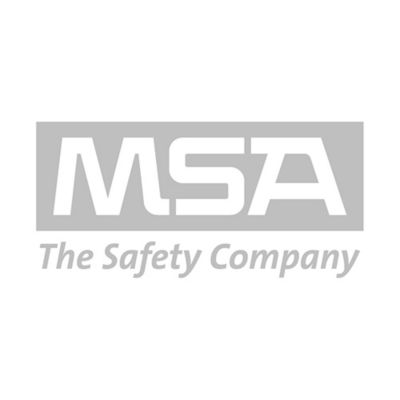 MSA STICKER ORANG, FOR F2X-TREM (pack of 5 )
GA-3300-BA00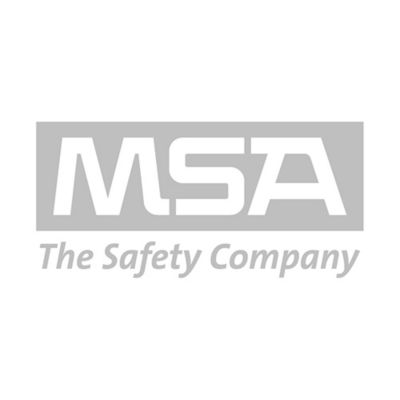 MSA F2 XTREM RESCUE EN 12492 WHITE
GA3300-OB00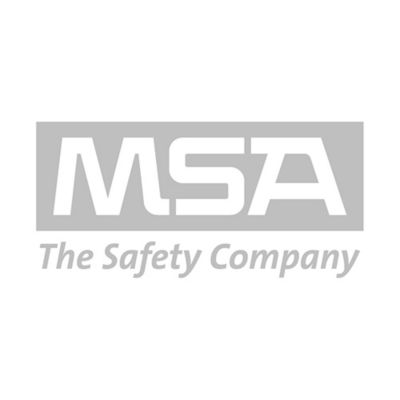 MSA F2X-TREM alpiniste orang.fluo
GA3600-JDB0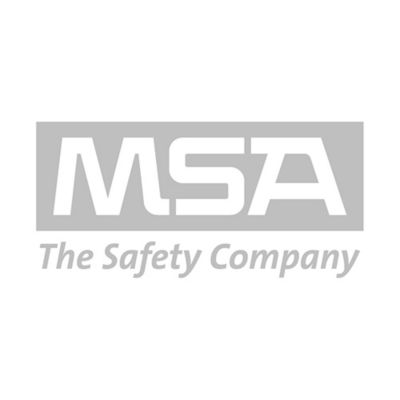 MSA F2 X-TREM Gallet, yellow, grey stickers, goggles
GA3600-REB0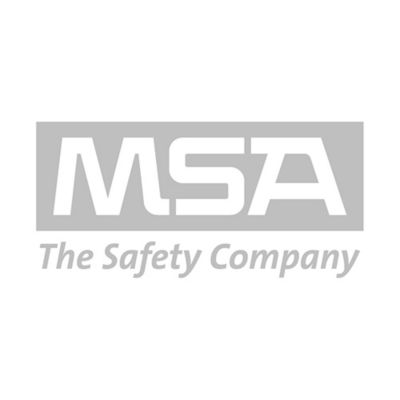 MSA F2 X-TREM Gallet, red, grey stickers, goggles
Protection and resistance
High quality thermoplastic shell for optimal resistance to mechanical impacts
High performance suspension system for optimal shock absorption

Comfort
Light weight, optimal balance and high retention for increased comfort during long lasting operations
Multiple adjustments to ensure perfect fit to all wearers
Vented shell available to optimize user's breathability

Modularity
Large range of fully integrated accessories for enhanced protection in various situations
Applications:
Firefighting, Search & Rescue
Approvals subject to change without notice and may differ based on configuration, part number and/or country.
Contact Customer Service or check approval label on product for specific approval information.
CE marking:
To EC Directive 89/686/on Personal Protective Equipment

Mechanical requirements:
General Information
Manuals