FUEGO
The solid, dependable FUEGO Helmet is lightweight and flexible enough to work in several different environments. Whether it's structural fire fighting, collision rescues, medical assistance or road clearance, the helmet's high-temperature polyamide shell and reinforced shock-absorbent padding offer protection against heat, flame, shock, and electrical hazards. The fire-resistant neck curtain provides additional protection, while built-in interfaces for accessories make the helmet extremely versatile.
GA2901-BA00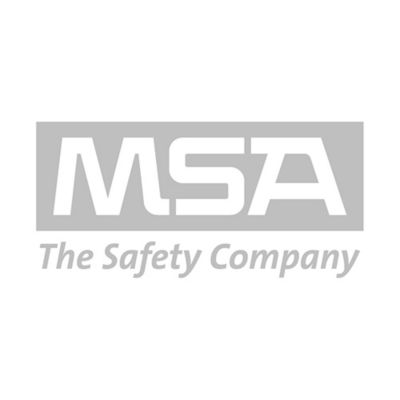 FUEGO Helmet, EN443, white
GA2901-JL00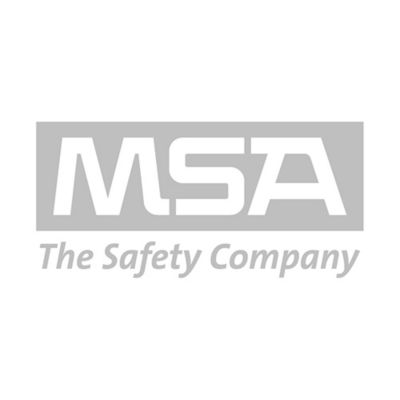 FUEGO Helmet, EN 443, fluo yellow
GA2901-NA00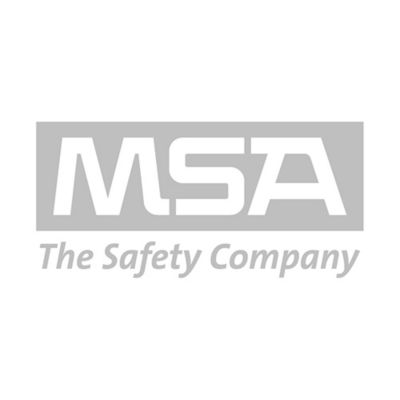 FUEGO Helmet, EN 443, black
GA2901-RE00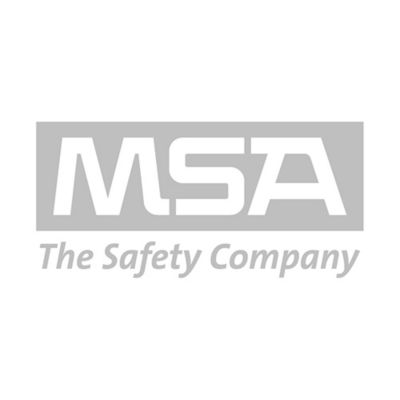 FUEGO Helmet, BN 445, red
GA2901-VF00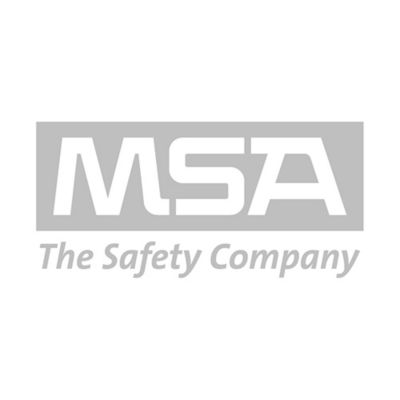 FUEGO Helmet, EN443, photoluminescent
Cost-efficient helmet offers protection against myriad hazards
Comfort headband with quick adjustment ratchet Four points chinstrap, 4 adjustment points, and built-in chincup ensure a tight fit
Fire-resistant neck curtain increases protection against fire and flames
Applications:
Firefighting, Search & Rescue
Approvals subject to change without notice and may differ based on configuration, part number and/or country.
Contact Customer Service or check approval label on product for specific approval information.
CE marking according to PPE directive 89/686
Approved to EN 443:2008, type A including optional requirements:

Very low temperatures (-30°C),
Protection against liquid chemicals (C)
Extended protection (3b) with integral neckcurtain
Electrical insulation (E2, E3)

MED certified for use on Ships