Calibration Kits
Simple, accurate calibration is easy with these economical, all-in-one kits. Choose from 14 different types for sensor and instrument calibration. Kits can accommodate 2 cylinders, regulators, tubing, accessories and instructions. All kits housed in a lightweight carrying case, making it convenient to carry everything directly to the sensor location or job site.
10050985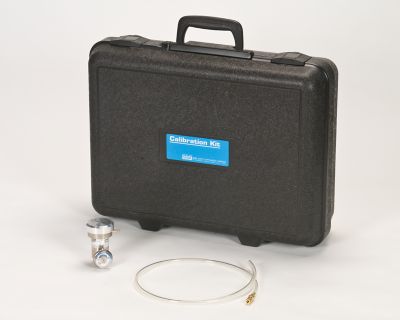 MSA KIT:CALIBRATION MULTIFLOW DEMAND
454380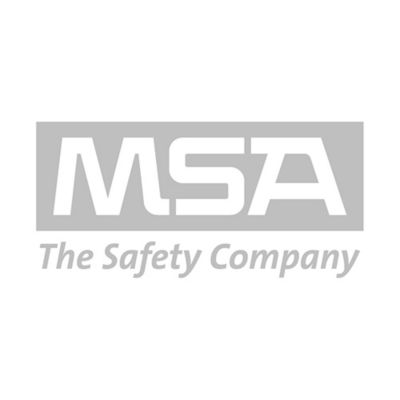 TOOL KIT CALIBRATION TEST KIT
459948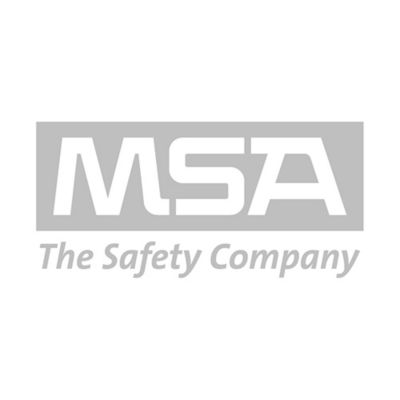 MSA CONTROL FLOW CALIBRATION CHECK
459949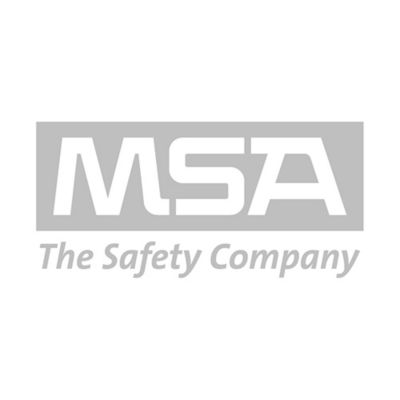 MSA CONTROL FLOW CALIBRATION CHECK KIT.
477150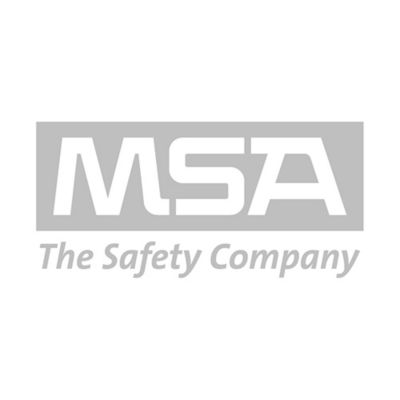 MSA CALIBRATION CHECK KIT MDL.RP 1.5 LP
711192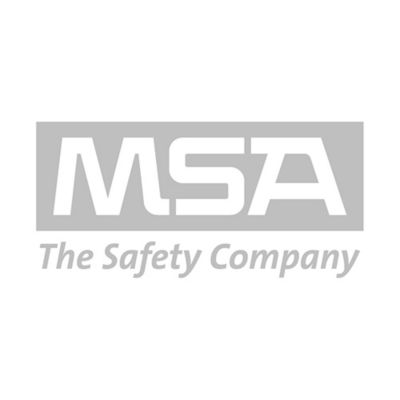 CASE ASSY CALIBRATION KIT
Single-case solution for calibrating MSA gas sensors and gas detectors
Lightweight, rugged, and easy to transport and store
14 calibration kits available to meet multiple calibration requirements
Markets:
Construction, Fire Service, General Industry, Oil & Gas, Utilities
Applications:
Confined Space