AirGo SCBA
This high-quality preset provides comfortable, outstanding respiratory protection. Ruggedly reliable and flexible, it's a popular choice for a wide range of maintenance or rescue operations, including firefighting. Designed to reduce stress and fatigue.
10086571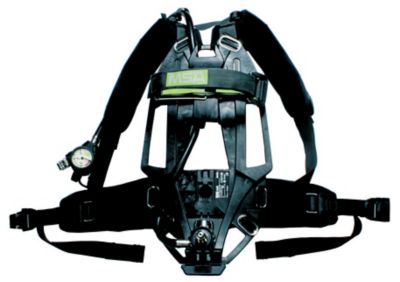 MSA AirGo Pro Breathing Apparatus, preset, c/w:-
10086572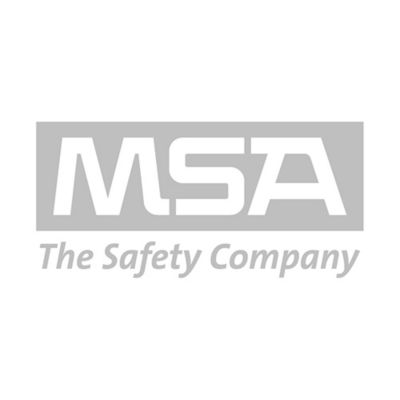 MSA Preset: AirGo Compact
AIRGO MIX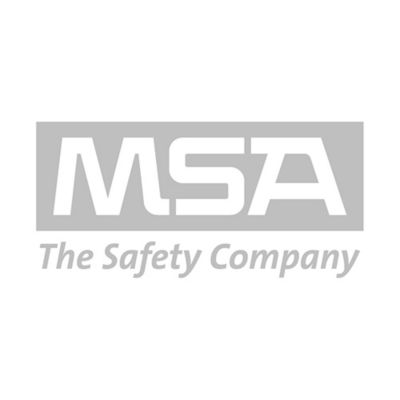 MSA AIRGO-MIX-*-*-SH-*-*-CL-*-*-*-*-*-*
AIRGO PRO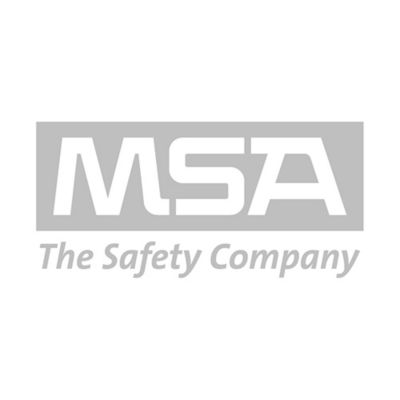 MSA AIRGO-PRO-SW-B-LG-R-D-SL-*-*-*C3-*-*
AIRGO PRO-1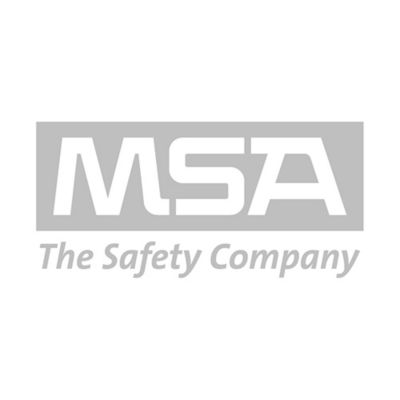 MSA AIRGO PRO-SW-B-LG-R-D-SL-*-*-*-*-*
AirGO COM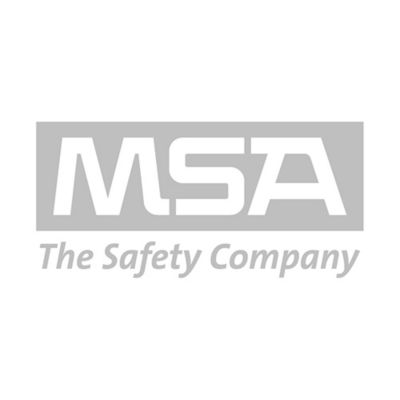 MSA AirGo-COM-*-*-SH-*-*-CL-*-*-*-*-*-*
AirGoFix-COM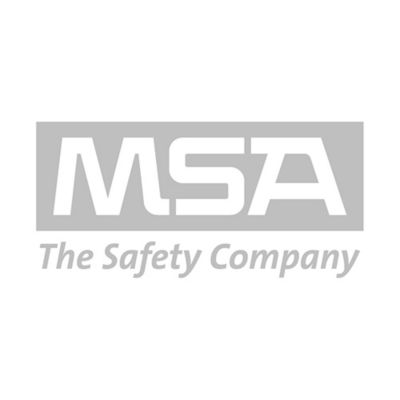 MSA A_AirGoFix- COM-*-*-*-N-*, Compact harness with N-AutoMaXX p/n 10023686
AirGoFix-COM1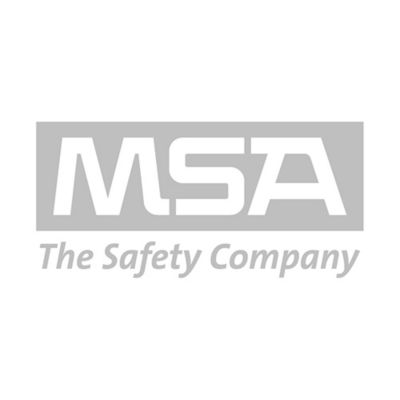 MSA A_AirGoFix- COM-B-R-*-AS-Cap
SCBA.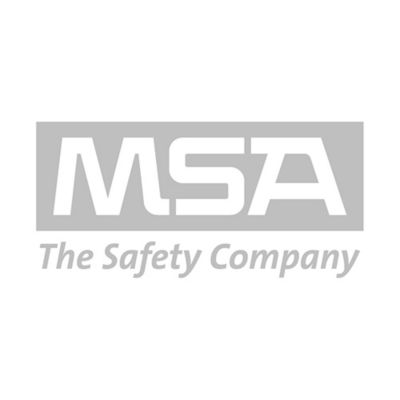 MSA SCBA AirGo Compact comprising:-
SEA00000132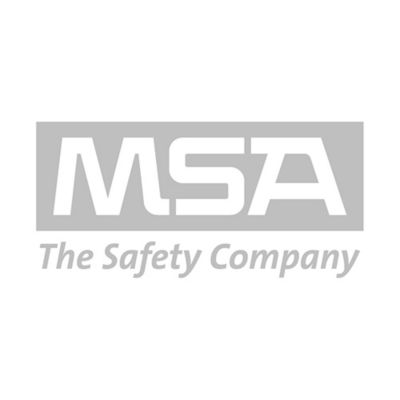 AIRGO SAME AS AirGo-PRO-0-B-LG-R-D-SL-0-0-Q-0-0-0
Modular SCBA system
Completely customisable configuration
High performance harness
Intelligent network system

Automatic monitor breathing status and surrounding toxic gas concentration;
Information exchange between personal and network;
Incident Documentation.

Click

Fast connection between cylinder and reducer, more than 10 times time saving than traditional thread connection.
Self-lock, accidental fall off protection.

Quick Fill

Fast filling, fill a cylinder within 45 seconds.
Safe Filling, allow pressured operation

Singleline

Compare similar air supply system weight decrease 35%
Outlasted more than 200,000 kinking movements
Markets:
Fire Service, General Industry, Mining, Oil & Gas, Utilities
Applications:
Search & Rescue, Firefighting, Confined Space
Approvals subject to change without notice and may differ based on configuration, part number and/or country.
Contact Customer Service or check approval label on product for specific approval information.
Approvals:
EN 137
ATEX
SOLAS
Certificates:
Brazil:
Russia:
GOST R

12.4.186-97




NPB

82-2004

,

95-2004

NPB