AirXpress One
The MSA AirXpress One is a simplistic, reliable and economical SCBA that meets the EN 137, Type I requirements for the industry and OGP market and a variety of related applications. The AirXpress One is rugged and reliable with customizable configurations depending on your needs. This Self-Contained Breathing Apparatus boasts a new, modern design and the easy-to-maintain construction provides low cost of ownership.
The new AX demand valve provides an adjustable flow rate and an optional manual bypass function. Zippers on shoulder harnesses allow for switching of pressure gauge and demand valve from one side to another. All the added features of the AirXpress One are ideal for extreme working conditions (heavy breathing environments) and increased overall user safety.
10155665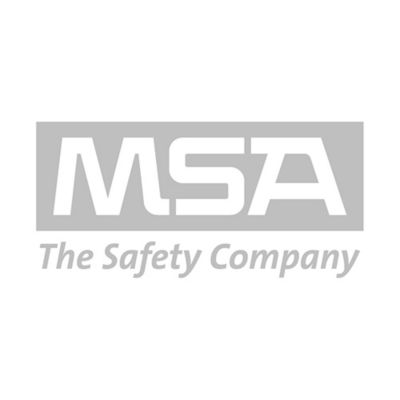 AirXpress One SCBA complete set (including mask with net head harness, LDV, cylinder, & carrying case)
10162132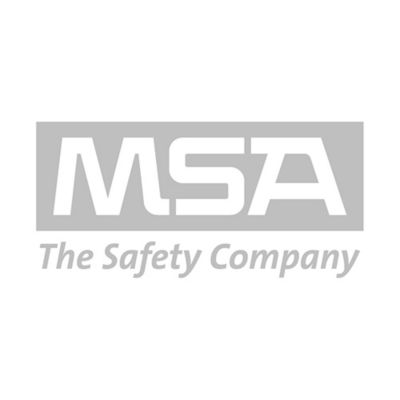 SCBA,AirXpress one,base unit
Customizable configurations serve various applications
Rugged and reliable – EN 137 approval
Simplicity – ease of use and maintenance (no electronics)
Ergonomic backplate design
State-of-the-art pressure reducer requires only minimal maintenance
Warning signal for added safety
Harness zippers for easy switching of pressure gauge and demand valve
Chest strap prevents any slipping of shoulder harness
Demand valve with Plug & Breathe connection for automatic activation at first breath and automatic switch-off at disconnect
Pressure gauge with rubber cap for increased protection against shock and impact
Markets:
General Industry, Mining, Oil & Gas, Utilities
Applications:
Confined Space, Search & Rescue
Approvals subject to change without notice and may differ based on configuration, part number and/or country.
Contact Customer Service or check approval label on product for specific approval information.
EN 137:2006, Type I