Featured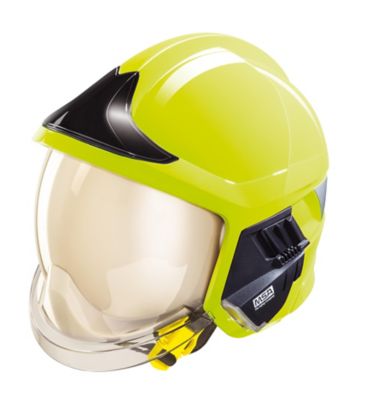 Gallet F1 XF and Accessories
Developed with firefighters from around the globe, the Gallet F1 XF sets the new standard for structural firefighting helmets. It enters a new dimension of protection, functionalities integration, comfort of use and modularity. The configurable design makes the Gallet F1 XF fire helmet the perfect fit for various interventions such as structural and outdoor fires, technical rescue operations and road traffic accidents.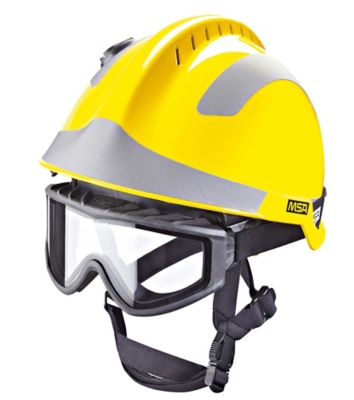 F2 X-TREM
With almost 30 years of leadership in technical rescue and wildland fire helmets, MSA offers F2 X-TREM, a multifunctional advanced protection helmet. Its comfort, modularity and wide range of accessories makes it the perfect head protection solution for various activities, such as wildland firefighting, technical rescue, Urban Search and Rescue, Road traffic accident.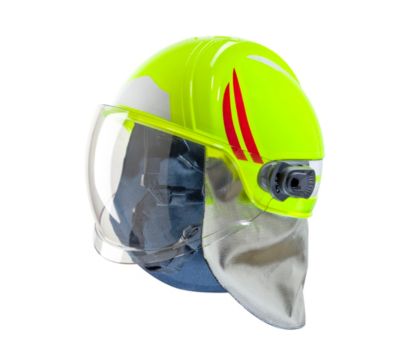 FUEGO
The solid, dependable FUEGO Helmet is lightweight and flexible enough to work in several different environments. Whether it's structural fire fighting, collision rescues, medical assistance or road clearance, the helmet's high-temperature polyamide shell and reinforced shock-absorbent padding offer protection against heat, flame, shock, and electrical hazards. The fire-resistant neck curtain provides additional protection, while built-in interfaces for accessories make the helmet extremely versatile.